Give the long-lasting gift of music!
It's always a challenge to choose the perfect gift: especially for the little ones who lose interest in new things quickly. Why not choose a gift that will bring enjoyment for a lifetime? Our music lessons are the perfect gift for any music lover – young or old. We currently offer lessons primarily in piano, voice, guitar, ukulele; cello and violin are available on request. 
This offer is for new clients only. You may purchase as many months of lessons as you would like and gift certificates never expire. Please call or email for more details.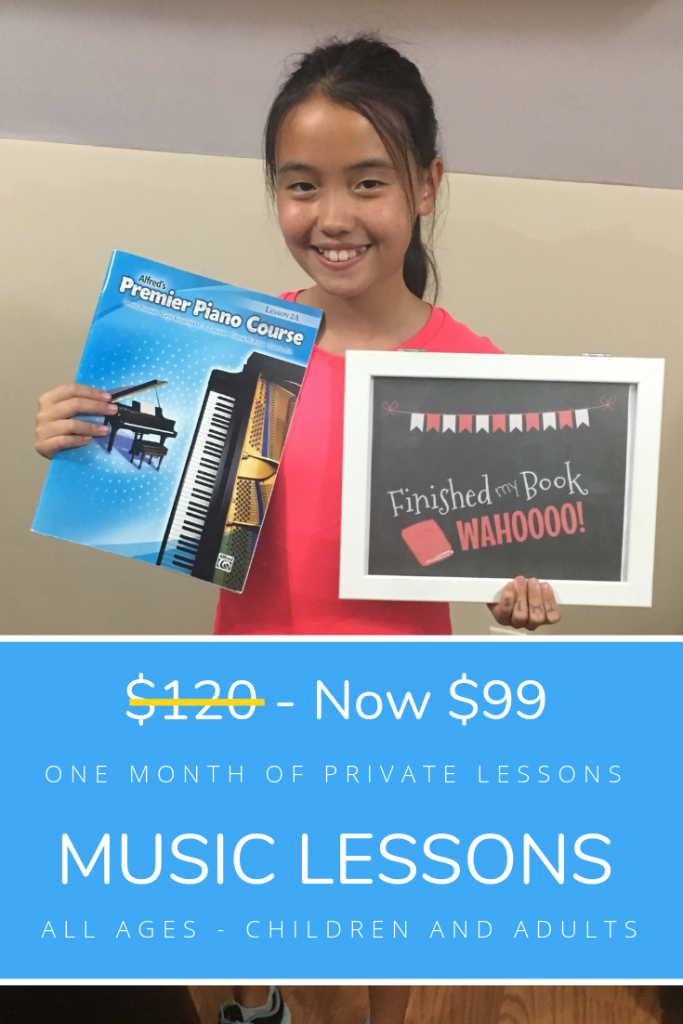 Preschool Music Classes
There are so many benefits to early childhood music education and the Holidays are the perfect time to invest in your child or grandchild's future! Kiddy Keys preschool classes are a fun adventure in learning about the keyboard, basic rhythms, note names and expression marks. These small group classes make learning about the piano fun and provide a stepping stone to private lessons for the youngest beginnners. The recommended age range is 3-5. These gift certificates never expire and this deal may not come back, so if your child is too young currently, stock up for when they are older! 
Call or email us for more information, we're happy to help make your holiday gift stand out!