Our Kiddy Keys classes for Fall are offered in a 10 week session for $150. The session begins the week of August 19th and ends the week of October 27th. There are no classes the week of labor day (Sept. 2-8) These are small group lessons with no more than 4 children per class. Parents do not need to attend with children and there is no practice assignment. The class times are below.
Please email the director if you are a homeschool group or preschool and interested in offering a kiddy keys class or scheduling one at a different time. 
Classes are held in the waiting room of our main studio near downtown Watkinsville.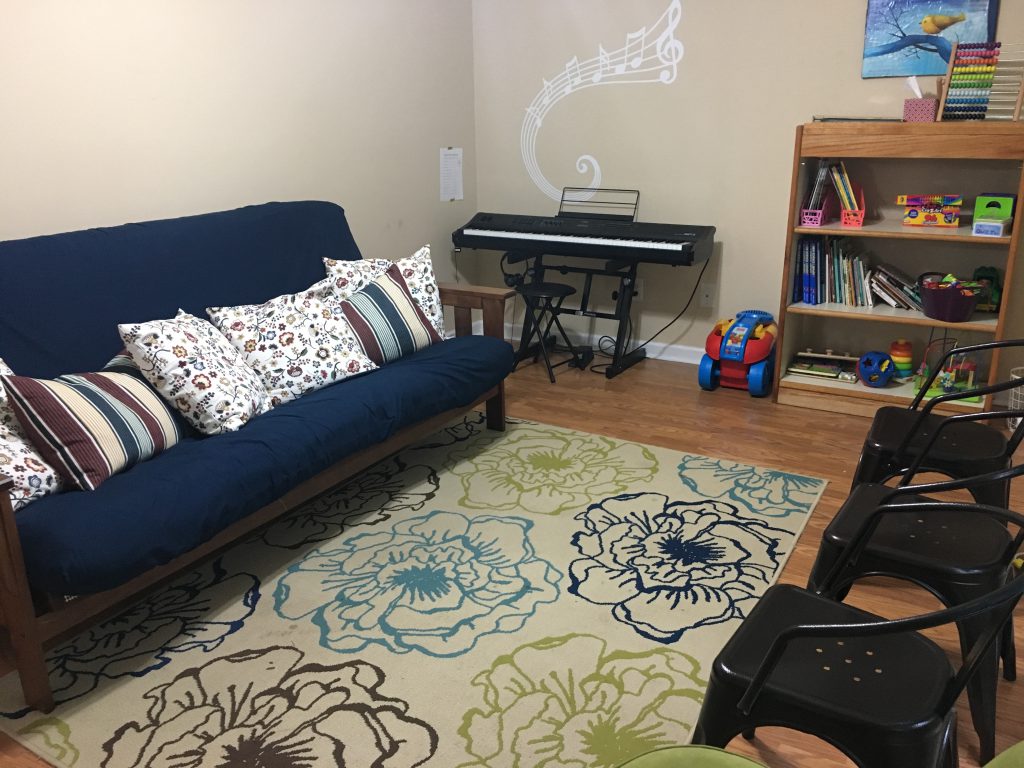 Kristin Humbard is the main instructor for the Kiddy Keys classes. She has a preschooler herself and is happy to be able to share music with little ones!